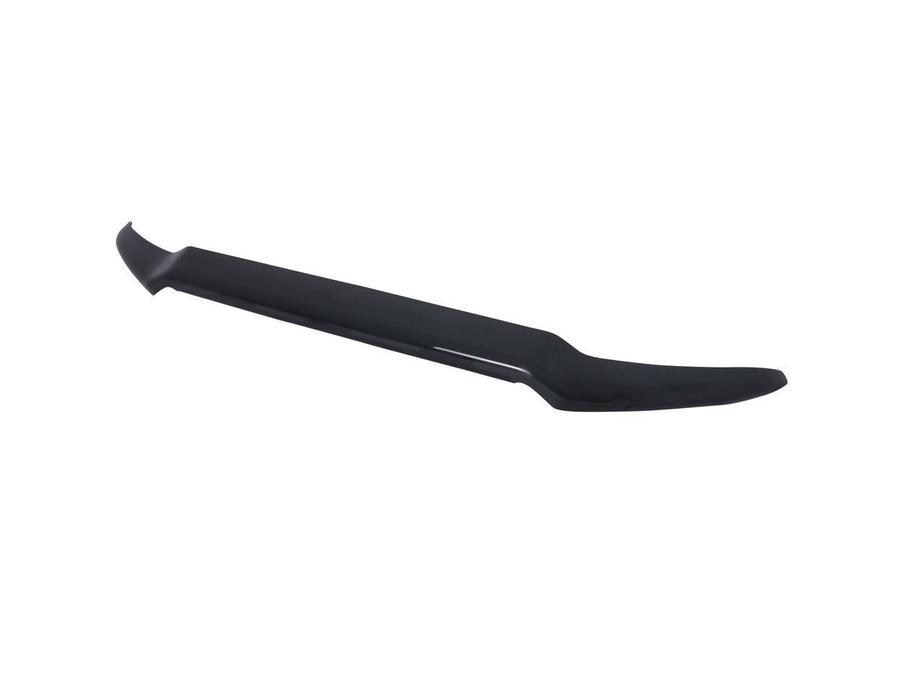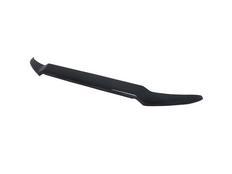 EGR

Superguard Hood Shields - Smoke

Protect your hood and windshield against rocks and chips with EGR Hood Shields (aka Hood Protectors). As well as providing extra protection in rugged conditions, EGR Hood Shields enhance your vehicle's appearance, and are often the first step in customising your vehicle just the way you want it. The full-height, full-wrap designs are aerodynamic, shaped for the most efficient balance of deflection and protection. All EGR Hood Shields feature no drill installation, and provide an OEM-level of fit and finish. EGR Hood Shields are fade and scratch resistant, and mount away from the hood for easy cleaning and maintenance.

EGR Hood Shields are available in two types - Aerowrap and Superguard. Aerowraps are the Hood Shield for the working truck. Built for toughness from acrylic-capped ABS, Aerowraps closely hug the hood for a sleek, slim and aerodynamic look. Superguards is EGR's premium Hood Shield offering. Made from EGR manufactured performance grade acrylic, Superguards feature a more glossy appearance than Aerowraps, and are often larger, extending further along the headlights and fenders.
Full-height, full-wrap hood shield design for extra protection
EGR manufactured performance grade acrylic
Translucent smoke material with dark tint
Mounts away from the hood for easy cleaning and maintenance
No drill installation
Available in Smoke, Chrome, and Matte Black
Made in USA